For Granted
February 9, 2018
Although I was dreading the cold before this moment,
I knew that there was too much on my mind to focus on what matters most--
Time.
I needed to let it go.
Outside is a place I call a beaten-down apartment.
Something I'm not necessary familiar with, but that I take for granted far too often.
The crunch of my brisk footsteps against the sugared grass reminds me of a younger self--
Round and round amongst a jumping rope.
Those times were free, attentive, and alive.
The scorching heat thereof reminds me of how much I really miss the cold--
Even if I say I don't.
I exhale loudly and feel the sensation of the gelid air tingling the tip of my nose.
It's almost sickly sweet, but
Nothing here- saccharine as it is- even feels remotely artificial--
It's all of nature's sweetness put into one scene.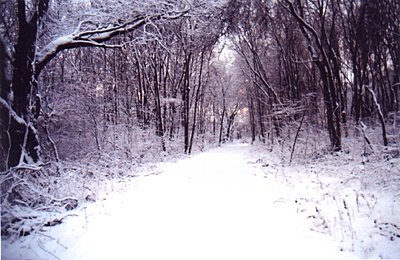 © Thomas W., Scituate, MA