Patience
MAG
February 9, 2018
Head bent,
foot in motion.
Tapping like a woodpecker,
on the wood floor.
Some may say,
it's quite bothersome –
that tapping.
But I watch,
in wonder,
as a work of art is created.
And finally the tapping ceases.
Feet shuffle,
and I see for the first time
just how lovely patience can be.
For now it's just me
to see how that blank paper
turned out to be.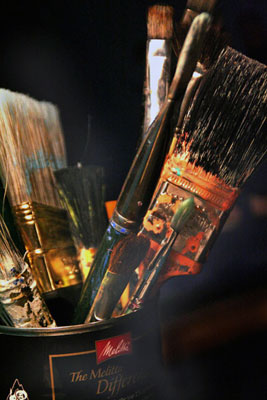 © Marina L., Orlando, FL