Sancruary
February 9, 2018
He says he loves me
But what does that mean?
Yet I believe he does.
He makes me cry of laughter
When I was crying of sadness.
He has become the sunshine that shines through madness
When I am a hurricane.
With stormy winds and heavy rain,
He shines through the darkness
And shows me what I'm worth.
His eyes are a beautiful green
That always manage to bring me peace
They're so calming to me.
So is this love?
His hands are so soft on my skin and
They are rough to the touch
Yet so gentle on me.
He makes me absolutely crazy
So I can never think rationally
At least not when it comes to him.     
I have concluded that this really is love.
He is the one that will wipe away my tears
And be the one to tell me "it's okay".
He says he misses me at one pm
And at one am.
When I ask for an inch
He gives me a mile.
But I would not ask that much of him.
So in this world of chaos
He is my sanctuary.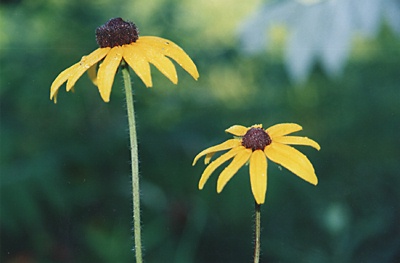 © Allison S., Eau Claire, WI