She Calls It Beautiful
February 8, 2018
Hey there, mini mouse!
What's up, squeaky?
Hello, high pitched girl
With a voice like repeat toys
You wanna pound with a baseball bat
It is annoying and
Headache inducing

And they comment like I
Don't already know
Like it doesn't hurt when
My favorite teacher imitates
My voice
Or when my mom shuts me up
Because of
My voice
Or when I stop mid-sentence
Thanks to
My voice

It does
It aches like a million polished knives anchored straight through my skin
Like my fingers being ripped off one by one with pliers
If there was one thing to change
It would be
my voice

So when she calls it beautiful
It's like a God given antidote
And I want to speak much more.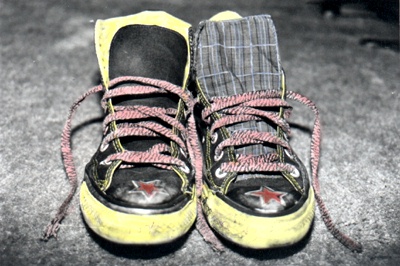 © Dawna B., Lancaster, CA