Words
February 8, 2018
Comparing the heart to the soul.
Watching it beat. Watching it
Grow, glow, wither, rot.
Darkness, evil.
Light, good.
Seeing the smiles of hidden friends.
Hearing them laugh. Hearing them
Joke, sing, fight, split.
War, turmoil.
Compromise, tranquility.
Planting a tree with a new seed.
Helping it sprout. Helping it
Thrive, bloom, trounce, beat.
Death, despair.
Life, hope.
Standing on a path over the hill.
Bearing the time. Bearing the
Sun, breeze, storm, sleet.
Cold, emptiness.
Heat, frenzy.
Words.
Worlds of words to delve into the depths.
To classify an object,
To detail experience,
To explore the unknown:
Words with power.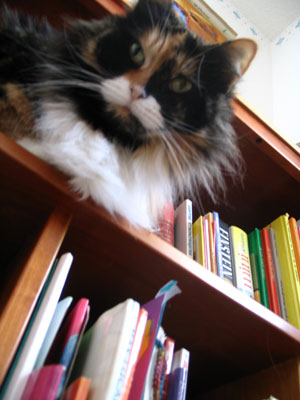 © Valerie L., Niskayuna, NY