Guts.
MAG
February 8, 2018
It's okay
To be afraid of the future.
No one has every single
Turn
Every single
Swerve
Written down in a notebook
And even if they do
It's most likely things don't actually go
as they planned.
So I'll tell you this
Its okay
To be afraid of the future,
Of the unknown that lies
Just beyond that door
To go beyond that door
Takes guts.
True guts.
I'm talkin'
Woke up an hour late, no toothbrush,
no breakfast, I'm out the door, I'm still going to school kind of guts.
Didn't study, perplexing parallelograms and dizzying divisions, but I'm still taking that test kind of guts.
I may not be the brightest
The sharpest
The greatest
The fastest
Speaker in the world, but I'm still going
to stand in front of that class
And give my oral report kind of guts.
It's so easy
To give up
It takes guts
True guts
To persevere
And fight.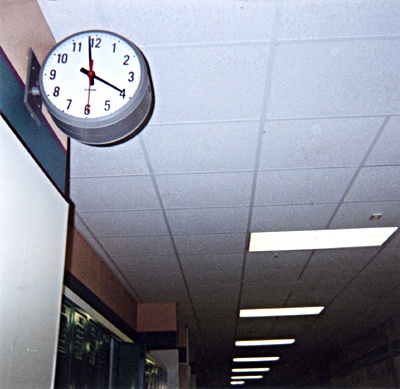 © Blake B., Highland Village, TX