Addiction
February 17, 2018
We all have addictions.
Every time you light that cigarette.
Drink those tears away.
Or even bring a blade to your skin.
You're killing yourself.
With that Addiction.
We use addictions to find parts of ourselves that are lost
Or who we are.
But even I'm too afraid to have an addiction.
Nor that rope around my neck.
I live in fear so much
That I am fear.
An addiction won't comfort me.
Nor make the problems go away.
It'll just hush the tears that I fail to do myself.
We all have addictions.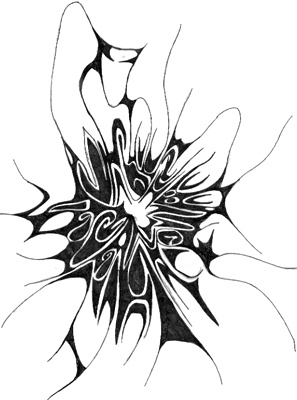 © Ansley F., Tifton, GA