tough girls don't cry
February 17, 2018
tough girls don't cry.
you tell me.
the phrase slipping. from your lips.
like molasses.
it drowns. my mind.
and the lies. i have been told.
because i am a girl.
how can i keep
the tears. from streaming.
and staining. my hideous face.
when bees sting. my throat.
when filthy hands. strangle my heart.
and when the glass sky. shatters.
its shards raining down.
and slicing my bare skin. with evil words.
why is it a sin.
to have emotions?
but that's. the way it is.
it's the rule that is whispered in the ears.
of all insecure girls.
tough girls don't cry.
so make sure. you run away
before they can see. your face.
and don't forget to slam.
the door behind you-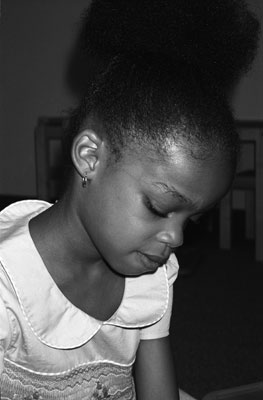 © Megan W., Ocala, FL