The Wonders of the Wold
February 17, 2018
Early morning rise.
I glance outside,
And see marvelous,
Beautiful things.
Snow blanketed
On half the ground.
Dying grass, screaming,
Wishing it was warm.
Early morning rise.
As I gaze outside
I watch wonderful,
Graceful things.
Stillness
On the roads.
The moon whispering
See you later.
The stars fading away
Behind the rays
Of our dominant
Sun.
Early morning rise.
As I slowly turn away,
The world has woken.
Cars travel by,
People inside them
Ignoring the wonders
Of this world.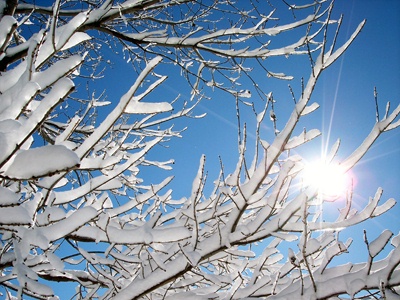 © Barbara S., Hoffman Estates, IL