Three Forgotten Smiles
February 16, 2018
I look through the photo,
to four smiling girls --
with their popcorn breath,
and cotton-candy fingers.
The crowded lights
burning this night in our heads;
well,
at least mine.

Children live through the worn paths,
breathing dust into the air;
families rest on benches,
seeking shade form the overbearing heat -
and sun bathed teenagers wait in line,
begging for the rush of adrenaline,
with upset stomachs, and throbbing aches.
Powdered faces --
smile lines seeping through --
the look of love,
we have just now found.

Eyes reflect
blue and red,
Covered ear to block out
the shrill cry
of the EMS
Tear stained faces,
scarred young eyes
three pale, vacant bodies
discarded on the earth
with fading smile lines
from neverending laughter
Behind the crowd
Stained in red
Cowers the girl who lost
All of her friends
Relentless questions
Dried up tears
Her bedroom is her prison
Hollowed and broken
Time passed
And feelings changed
She stole her soul
Back from death
Then changed her ways
Life is a journey
You can change your fate
Just like I did
Now i'm here to
stay.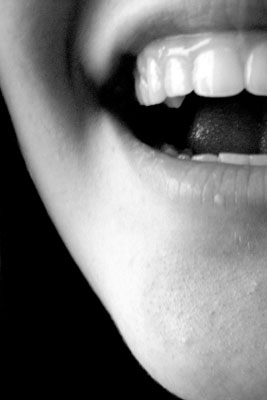 © Katya K.