DISSIPATION UPON THE GULLIBLE
February 16, 2018
As I stare at my own reflection
in the black mirror
That I cradled so tightly in my hand,
A translucent water droplet falls from my eye
And slides down my cheek,
Representing my childhood that withered away from me
Sooner than it should have.
Sitting upright in my bed
I wish I had realized it sooner.
Realized that obsessing over people
who somehow "made it" in life
Took something so delicate away from me.
I realize that I did this to myself.
Wishing and hoping and praying for this device
That made me feel that "I'm so happy I could cry!" feeling.
I wish I could take that feeling back
And tell myself it wouldn't last.
Because I missed out
On that time with family
That I regret taking for granted
Or not saying
Or not doing
Or not posting what I want
Because of the constant fear of societies opinion
I wish for a time machine
To let me go back and tell myself
That it would take my life away from me.
Like I placed myself as the victim
In a tragic homicide.
Except I was addicted to the pain
Without even realizing it was hurting me
And the once silent killer
That I held so securely in my hand
Began to buzz.
I felt robbed
As I watched the thing my parents worked so hard for
Just to make me happy
Unknowingly waste 5 years of my life.
Because that is what I thought happiness was.
A device I held so tightly in my hand
It made my knuckles turn white.
I could never get back the time I wasted
Scrolling for countless hours
Staring at this perfect image
That I wished so badly to achieve.
And I wish it hadn't taken me that long
To finally throw my phone across the room
And forget about it.
Be careful what you wish for.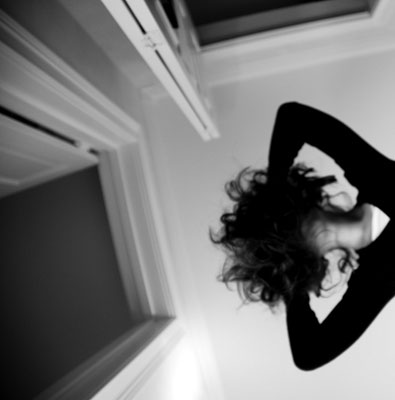 © Sarah M., Blairsville, PA