Abel & Cain
February 16, 2018
True human nature is Abel and Cain.
Where love should be, there is envy and hate.
And what have we changed? Repeats the call.
What have we changed? Nothing at all.
Hold on for the ride, it's a downward spiral.
There are mothers and fathers afraid of their child.
There is hope, but it won't be easy.
We have to stop looking, and start to see.
Throw out the old rules, no more eye for an eye.
No more avoiding the truth. No more settling for lies.
Aren't you tired of this immobile game?
Don't you feel your guilt and your shame?
Imagine a world of forgiveness and peace!
Imagine a world that is kind and meek..
Not prideful, but insightful.
Not selfish, but self-aware.
It starts with small steps,
It starts when you care.
Our fears are chasing us, and we have been running.
Stop this madness!
There is a new world on the horizon.
Are you coming?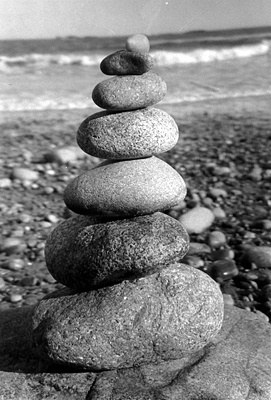 © Vanessa R., Marblehead, MA