The Long Road
February 16, 2018
You never know how,
You only know it will.
You never know when,
You only know,
You're one step closer.
With every second,
You're one second closer

Going on,
Oblivious to it all.
In the beginning,
Everyone weeps.
Slowly, you begin to realize
They will never see you,
Never hear you again.

You were supposed to be here,
You should still be here
He came so soon,
I never got the chance
Why not?
I was kind, I was caring.
Why me?
Why so soon?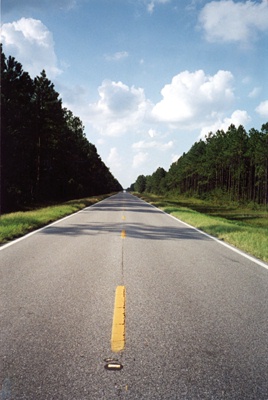 © Amanda M., Coventry, RI