The Eyes Of My Father
February 15, 2018
My sweet daughter,
Oh how I wanted more for you.
You should be out playing in the grass,
Not being tied down by such a burden.
My little princess,
I miss your smile.
What happened to the bright eyed girl I used to know?
Princess, please don't give this disease the power to control you.
My baby girl,
You are so strong.
I see you trying to fight
I see my baby girl choosing life.
My darling,
You are so precious.
You are trying your best to be strong,
But darling, it's okay to have to be weak.
My beautiful little girl,
You make me so proud.
Face each day with a brave smile,
Give into each seizure with only a single tear,
Live your life to the fullest.
My sweet daughter, I am in awe of your strength.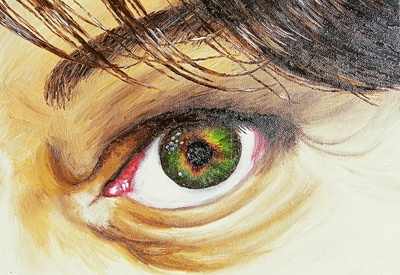 © Alyssa G., Charlotte, NC