Slaves
February 14, 2018
In the shadows, i creep.
Because for my soul they seek.
Telling lies of me so people won't want me free.
Beaten and battered.
Hit and bruised.
They made me think they were my muse.
No remorse for being weak.
They loved to hear me shriek.
I wish to be safe and free.
But maybe that's hopeful wishing and not meant to be.
I loved the women dressed in black.
She read me books from times way back.
But she was white and i was not.
I guess i'll just ignore the thought.
Never to see fresh air.
They lock me up tight in here.
Alone from the world and sad.
Why is being black so bad?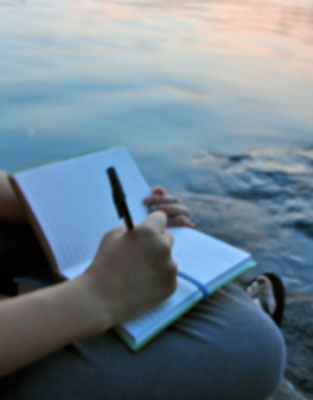 © Grace K., Port Washington, NY