Just Another Broken Introvert
MAG
February 20, 2018
If my cracking lips
could gather the strength
to speak
I would say a witty joke,
or a compliment
dripping with honey.
Maybe then,
my friends would stay.
If my tongue could manage
I would answer the woman
with her concerned eyes
behind oversized glasses
when she asked me,
"Are you ok?"
Silence never equals
consent
but late at night
I wonder, If I had said
no
or screamed for help
I would be spared the
heart-wrenching trama.
I swallow my words
and nothing else
because the skinny girls
look so happy.
In 7th grade
the teacher said to stand
and speak in front of my classmates
who smelled of insecurity
masked by cruel comments,
my words trickled
out my eyes
before my mouth could open.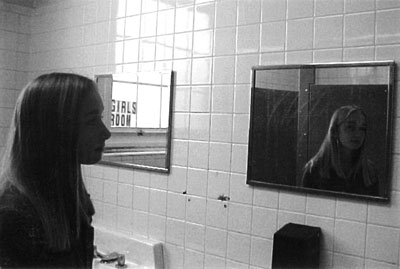 © Jill H., Pompton Plains, NJ