How We Identify
February 19, 2018
What is true about who we are?
And are the lies false?
Or a slightly less version of the truth..
We try to put ourselves into certain categories
Make ourselves as simple to understand as possible
If someone had a Manuel
We would want them to identify how to make us
laugh
Smile
What makes us love
Or fall in love
But we leave out those small drastic moments
That change everything
That change who we are
Maybe the rumor about being selfish wasn't a lie,
Maybe it was a slightly less version of the truth.
Because in a situation,
We had no other choice.
Maybe,
We're more complex than we map ourselves out to be.
Maybe,
It's not a bad thing.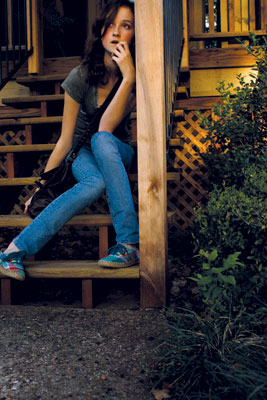 © Alissa H., Double Oak, TX