random noun: haunt
MAG
February 19, 2018
The house lies empty, aching and swaying with memories.
Here, footprints of children trace the curving wood scars on the floors,
There, a shed pile of dog fur, waiting
to be cleaned.
Coffee cups, neatly pooling cream and milk
in a saucer.
A deflated ball, punctured and weathered
by the blast –
They haunt the house,
wanting to be remembered by the ones
who survive.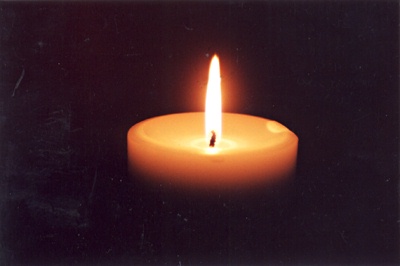 © Ashley D., Philadelphia, PA