Swallowed
February 15, 2018
We watch as your mouth rots
all smoke-stained teeth and
yellowed words, sticky, dripping heat.
We wanted you angels,
holy sons and daughters rising.
Rising, not swimming in your remains
Viscid puddles of wax, Icarus's death.
There will be no resurrection just
rehab.
The "sorries" don't serve as bleach.
You'll never be all white again.
We wanted your bodies drenched in feathers,
eyes reflecting God, not heavy-seeded haze
red veins, dragging your whole
being down. How did you get
so heavy? We became light for you.
The perfect sun.
All you had to do was
not be
swallowed.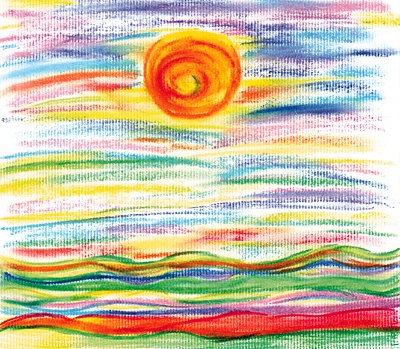 © Jennifer W., St. Albans, WV