My Secret
MAG
February 14, 2018
I've sat in throngs of people,
Between seas and seas,
Knowing there's a small chance
Salt gets called by its name
CaCl2 instead.
I'm constantly aware
I am one compound –
Full, contradictory,
Knowing people will find
In the ocean of things
More salt as oceans evaporate,
Lifting to clouds,
Till only enough is left for us to swim in.
A little girl,
Collects the beautiful things,
The seashells people always want –
conversation, joy, money –
In Ziplock bags,
With water and the
Handful who can handle it,
And we,
Undesirable,
Stay in the sea,
Brushing from horizon to horizon,
Until we're swept up,
Or drown someone.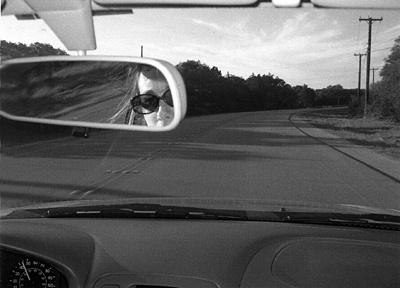 © Roxanne D., San Antonio, TX