a lesson in botany
February 19, 2018
The tree outside my window has started to shed
the green chlorophyll, that we love to kill
fading to an insipid canary colour.
the leaves that adorned it, droop ever so slightly
lethargically passing the last of its days.
in less than a month, they would be nothing more
than yellowed scraps sizzling
under the force of my feet.
And slowly but steadily, they would be replaced
by another set of emerald blades.
the oldest things can come to an end
the most ancient traditions die out.
medieval concepts are quick to replace,
and bygones stay bygones throughout
life is like a never ending cycle where the old
must go for the new to come
i watch like the aged leaves of the tree outside my window
they call it shedding
but I call it life.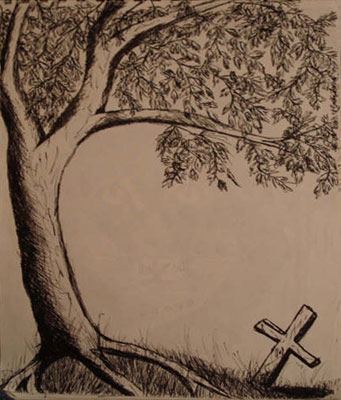 © Courtney K., Bethel Park, PA