The Perfect Waltz
MAG
February 18, 2018
The day you closed your eyes, never to open again, my sun, my world, was frozen in time.
Bringing you back would be easier, easier than missing you full time.
Grieving you is a waltz I've mastered.
Missing you comes in waves, crashing and crashing on the shore
What I would do to hear you knock on my door...
I can no longer see you, I can no longer feel you.
But I know you're here, walking each step with me.
In everything I hold dear, you're in the wind, the faces, and everything once more
Acting as my guardian angel protecting me against that, that I fear.
Never fully gone, never fully passed on.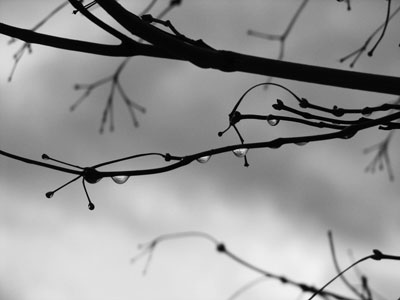 © Carly M., Hopedale, MA