When I said I love You
MAG
February 18, 2018
I felt the words drop from my teeth,
tumbling into the yawning chasm
that that cracked open before my feet.
They crashed, swallowed by the
foaming, churning, swirling
white river that roared,
beating at the curved hollows
below your eyes.
I remained at its edge
and heard heavy footsteps behind me.
The dust was gritty in your mouth
when I felt your tongue behind my ear
and your cold fingers press onto my throat.
I squinted,
trying to find the words that
had vanished below
violent waters,
wondering if they would resurface,
bobbing up like a neon life saver,
nodding their frantic approval.
They didn't,
and you began to push me.
I could feel the chasm edge crumbling
and I knew
that I would be swallowed too.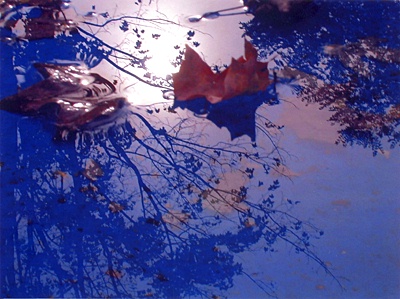 © Angela B., Holland Patent, NY