Dear Society
February 8, 2018
Dear Society, Why?
Why are you like this?
Why stereotypes? Why racism? Why are you so crude?
Why do you encourage one to be rude to one another?
This is a time where life is questioned, depression is a trend, and mental illness is laughed at.  And also were we have to remind people not to do drugs, murder, and rape?
That as well is joked about. Is everything a joke now? What kind of world do we live in when we have to remind people not to do those things? 
I know, I'm a kid, what would I know?
The Answer: I'm observant.
I see kids everyday at school disrespect teachers who are doing their jobs, and they think its funny and cool. I see things that people can overlook.
Dear Society, you brainwashed all these people to think this is good. That this is right. Its not!
What happened to kindness and chivalry that once ruled this world? 
And now all we worry about is trying to be cool, and making people like them? And other things. 
Where did happiness go?
Why do the drug dogs have to come to this school, why in some schools do they have metal detectors? Why do the kids have to do this?
It's a riptide of dark but no clarity of light.
Why do women have to fight for rights?
Why do people glorify the girls who appear on Teen Mom those who wanted to be a Mother at such a young age, yet shun those who didn't want to be?
If someone is different from you, why do you discriminate? We are all human and yes we make mistakes but a mistake is something we are sorry about and try not to do again, yet we all go back to what the world wants.
Equal rights who? People ask as they shove stereotypes on each other.
Can't you see that things can happen to both genders?
Why can't we change?
Why can't we be kind, and have respect?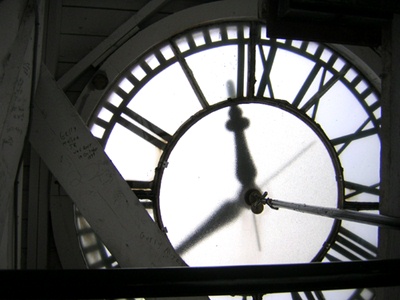 © Tatyana Z., Norwood, MA