You..
February 14, 2018
Have you ever even cared,
That I feel like life isn't worth it.
I know I should care,
But I just don't.
You took everything out of me,
And yet, if you ask, I come running.
How could I be so stupid?
Oh yeah, you did it.
You broke me.
You had me bawling in the middle of the road.
I should've left when I could've.
But now I can't,
I'm too attached.
At this point everything I do is for you.
I shouldn't let you do this to me.
When did you stop loving me?
Because that was the day you started breaking me.
I hope you're happy,
Not knowing what you are actually doing to me.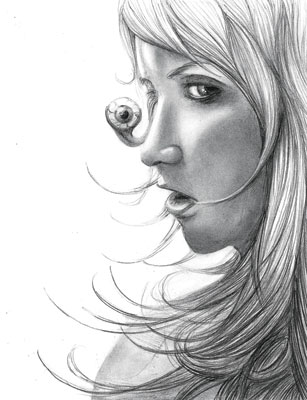 © Jessica P., Bethel Park, PA