Live to Learn, Learn to Thrive
February 14, 2018
Fear comes in many forms,
Like Poe's nerve-racking Raven
But also a slight sense of a safe haven,
Like his lost Lenore.
It tends to manifest and explore,
Our minds in search of something,
Lost or torn.
It uses these things in the worst of ways,
From shadowy figures,
To a misty haze.
Try to run or hide,
You are doomed to fail.
Learn to embrace it,
You are destined to excel.
Now, not all who embrace,
Grew successful,
Once again Like Poe,
Who was never plentiful.
Fear is a key to life,
.Live to learn,
And learn to thrive.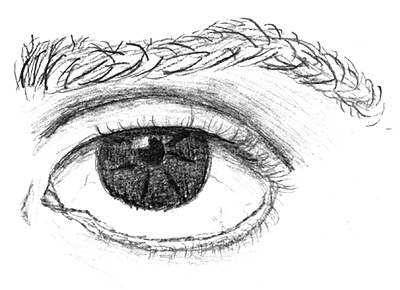 © Anthony R., Wilmington, MA