To Survive
February 13, 2018
We dreamed of success;
now we simply aim to survive.
We struggled towards popularity;
now we are all the same, our "cliques" dictated.
We reached for the stars, but were always grounded.
Now our touchstones - lost.
Our families - gone.
Our identities... taken.
I say "we" for it reminds me that I once had a place.
A place that would always be mine,
though I was soon to leave.
And a new destination,
that I will never discover.
What I would give to go back to the heaven we called prison.
Now our scores - worthless.
Our visions - ignored.
Our values... fading.
I cannot let our dreams be completely forgotten.
We've become sheep, led by the stick.
I will not allow it.
We've become lifeless, waiting for the end.
I will not allow it.
For seventeen years, we've faded into oblivion.
Now we stand - slowly.
Rise as one - behind me.
Hope again... that I bring.
To bring back our dreams, I must change.
This is what we do,
to survive.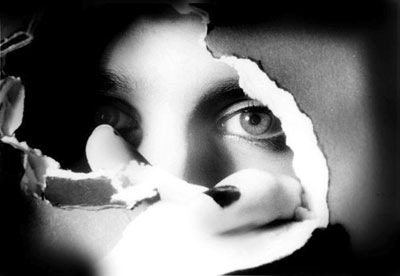 © Tabatha B., Peoria, IL