What Was The Plan?
February 13, 2018
Walking down the hall
Its a normal day, in fact a good day
Looking out the window in the hall ways to see three cop cars
Everyone is commenting, coming up with something to say
We all think someone brought drugs, maybe a knife and is being removed from school
Less than 50 feet down the hall all I heard was " Lock down, this is not a drill, lights, locked, out of sight!"
One of the scariest things to happen at school that day happened to me
But I keep my composure as I get pulled into the nearest classroom and I grab her hand
She is latched on to me and I'm holding on to her, everyone trying to figure out what is going on
But no one knows.
Finally everyone os free to go home after 2 hours of waiting, going back into that school that night to grab our items, people faces of shock and fear.
Only to find out that someone had a gun
Thats a messed up thought but what's even more shocking and frightening
Thinking about what could've happened to me and everyone else
What was the plan?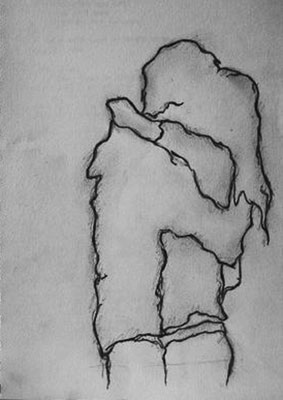 © Nicole B., Newcastle, WA