That feeling
February 13, 2018
The sadness in my heart only matches when we're apart.
How can I show you that I care for you when you don't see me,
how can I say something nice when you don't listen?
How can I say we are together when we're not,
How can I breathe when you take my air away?
How can I talk to you when I lose my voice screaming the words I need to say?
How can I make the sayings you say to me mean it?
The sadness needs to be comfort.
How can I explain to you what you don't understand?
When you don't take the time to listen.
How can you love me when I know you callin' someone else bae?
How can I say something I mean to someone so childish,
how can I decide my own things when you put my thinking down?
How can I be faithful to you when you're not to me,
How can I hold back these tears when you make them come?
How can I look nice for you when you're out with someone else,
how can I be the bigger person when you can't let it go?
On the other hand how can I breathe without you, you are my air?
How can I pick a fight with you when I look into your eyes?
How can I get out of my feelings when I think about you all the time?
How can I make you feel better when you always take care of me?
How can I say i love you more when you tell me you love me everyday?
How can I show you that feeling that I have for you?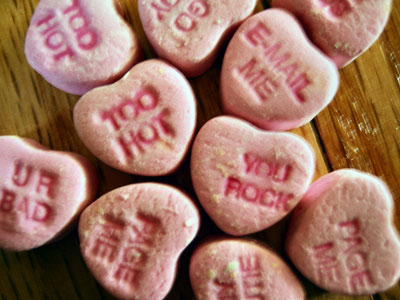 © Valcy E., Stony Point, NY