What a football player eats for breakfast
February 13, 2018
As I cook my eggs
And make my toast
I wonder… What does a football
Eat for breakfast?
10 eggs and a loaf of bread?
Pure protein and a gallon of milk?
Or maybe a whole chicken
Those muscle-headed, protein guzzling,
Giant humans who flex for themselves
In front of a mirror, always eating
Never knowing the feeling of being full
and feeding off protein bars, shakes and pure adrenaline.
I wouldn't know what a morning
For a football player is like, since
I grew up always skinny
And parents who kept me from sports
I wouldn't know sports because
I watched cartoons and movies
Growing up,
Always watching tv about things
Devoid of conflict and aggression,
So how should I know what
Tough and aggression is about?
So I beg of you keep this secret,
Because my parents believe
This is the kid I am
When in fact
I am a football player who,
Eats 10 eggs for breakfast.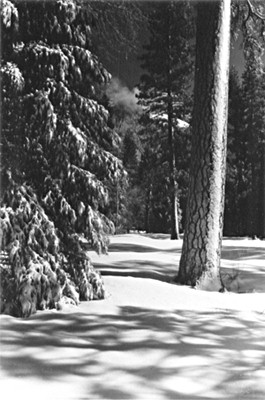 © Steve S., Marblehead, MA