This Feeling
February 13, 2018
The thumping of my heart
as blood surges through my body.
An uproar of joy and pleasure;
you are walking on sunshine.
What is this new feeling?
An incredible burst of exhilaration.
Nothing seems bland
the world seems more vivid.
The grass is greener
and the sky a blue crystal.
Somewhere out there
I know there is hope.
I know the ravens and crows
are ominous signs.
Are you aware that your smile
could brighten someone's day?
However, I stand here:
my cheeks cherry blossoms,
a goofy smile plastered on my face.
Today was a good day;
a day I was longing to come.
I felt free like a peacock
to express my true colors.
To live in the moment
and not rush ahead.
Today was a good day.
This moment,
    every second
       and this exact instant
is a moment to remember.
Today is the present, but I am making history.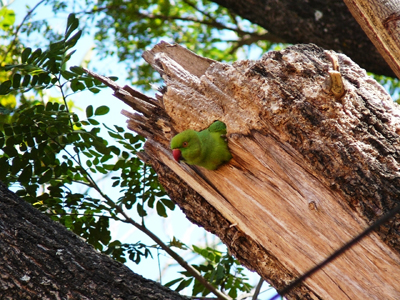 © Jaideep R., Bangalore, India