I Am Done
February 12, 2018
"It's just a
Phase.
"You just haven't found
The right man yet."
"God didn't want you
To be like that."
Like that?
Like what?
Is there a problem here?
I'm sorry for telling you.
I'm sorry for listening to you.
I'm sorry for things over which I have
No control.
"Pick a side."
"You can't like both."
"You're just making
Stuff up."
Pick a side?
This isn't some sports game.
It's my life.
"Too young to know."
"Too young to decide."
"Stop shoving it down my throat."
Please.
Please.
Just be quiet.
Is my existence too much to bear?
"Why isn't your hair short?"
"So are you like
A tomboy?"

"But you're still feminine?"
Enough with the stereotypes.
For
God's
Sake.
I am sick of being fetishized.
I am past being respectful.
Call me anything you want.
This time I'll yell back.
I am done with your probing questions.
I am done with your judgmental looks.
I am done being affected by your hateful Slurs.
I don't care if I go against your beliefs.
Because I am done hiding.
I am tired of feeling like I did something Wrong.
I
Am
Done.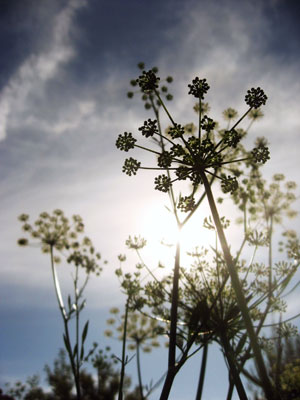 © Andrea S., Winnipeg, MB, Canada