Restless At Night
February 12, 2018
Restless at Night,
Time dissolves in the silent house.
Nowhere to go
days work behind
Looming possibility ahead.
Alone but at peace.
Guardian pines and armies of crickets
protectively watch over me.The sky,
my blanket forever moored around me
Willows tuck me in
Restless at night,
Clocks ticking steadily in the background
Tick-tock, tick-tock,
Unable to comprehend the
Control
Power
Clarity
Thoughts
Of the night
Morning begone...
Leave me here in my darkened sanctuary.
Don't allow the day to flood into my night.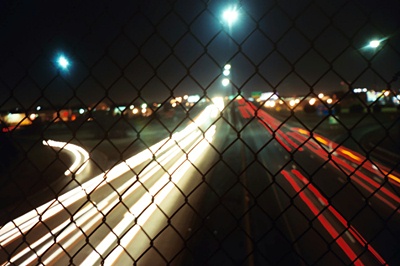 © Jordan L., Wichita, KS