Take Them for Example
February 12, 2018
If you are
Gay,
Lesbian,
Transgender,
Bisexual,
Or anything like that;
I respect you.
You might or might not
Be used to people saying
That they are proud of
You and that they respect you,
And if you've never been told
That then let me be the first.
I seriously am proud of you guys
And I seriously do respect you.
Why, well because it takes
Guts to come out and be different,
And not want to be what everyone
Else is.
I'm sure it's hard,
I guarantee that it is,
But you still persevere.
I wish that I had the courage that
You need to have
Everyday.
Thank you for being different!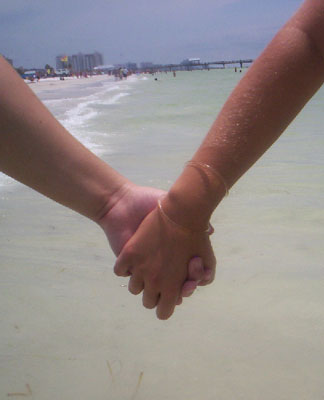 © Belinda H., Palm Harbor, FL