Release
February 14, 2018
Relinquishing the shackles that chained us in a pit
The darkness surrounding us lifted, light glowing a nit.
The once tormenting sky now welcomed us warmly
The hues, now vibrant, were once painted dully.
We prepared for flight, looking for strength in one another
Our wings flapped, creating a unison wuther.
We lift off the ground slow, fatigue from futile attempts prior
Our feet lifting from the imprisoning quagmire.
We gain in height and pick up speed
The darkness, disapproved of our cede.
Its mighty hands attempted captivity
Elusive and agile, we escaped through every cavity
We pushed harder, growing higher and higher
The sky was our purifier.
Erasing all signs of darkness and pain from our souls
Fixing the heart, filling in any holes.
We soar beyond the birds and through the clouds
The air feeling lighter, as serenity enshrouds.
Troubles and struggles dissipate.
Happiness and freedom procreate.

Light grows brighter, emanating golden auras
The sunrise casting the world in auroras
In that moment, we knew we were safe
In this bliss there could be no chafe.
The angel shifted his gaze to me
"Your return has me at syncope
Come, let the circle of life rotate.
Such a rotation can occur only when walking through His gate."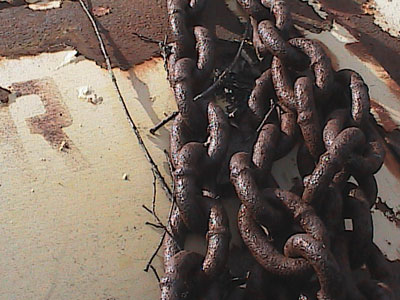 © Jack B., Central City, KY