Does it come as a surprise
February 14, 2018
Does it come as a surprise
to see me standing here.
I am here to symbolise
all the ones you used to snear.
Although you may not sympathize,
You played them like a puppeteer.
I want to emphasize,
That I want to make things clear.
I do not need to verbalize.
I know you are not sincere.
Why did you have to traumatize?
How could it be so unclear.
Who will be the next you utilize?
What will I next overhear?
I can't help but visualize
Her imaginary tier.
As she stands there in hypnotize
As you constantly disappear.
I hope you see her eyes
When she sheds her first tear.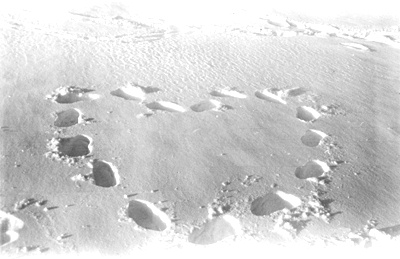 © Kim B., Marblehead, MA