A Lost Family
February 14, 2018
A little girl went home.
Once again in the house where many others roam.
When company comes,
We will see all the outcomes.
Her mother, father, and the audience.
She is praised and fawned over but from the shadows others glare in haughtiness.
A slap to the back, a pinch to the ear, and a steady berating.
A strong emotion from a pale crowd, hating.
Soft and smooth a stuffed animal there was no pain for her here
She murmurs a prayer.
A cat sleek and smooth purrs under her hand.
The tree it climbs is small with footholds for the small feet chubby, dark, and tanned.
In full sight it shows the black hand
She had better go and hide in the dreamland.
Playing with the partner in her mind she could never free.
Twirling and twirling an imaginary dance with glee.
Her barefoot feet trampling the grass .
No one calls the lass.
Her parents missing in action
The sun lowers as a common attraction
The neighbors see but close their shutters
No one even makes a stutter.
She's twirling and twirling in view of her peers.
Until she disappears.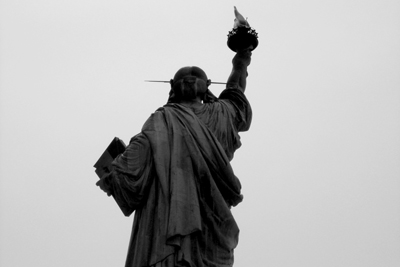 © Conor G., Harvard, MA