Oh Ink.
February 14, 2018
 Oh Ink, my tool for writing a poem of feelings.
Thou art a weapon of destruction, or peace.
Oh Ink, how I love your fluctulous words of life and death.
A way of life for those seeking a prosperous and joyous time.
Oh Ink, you start wars or end them.
You are a tool that has prospered over the time.
Oh Ink you are like the words spoken from the great almighty.
A light that shines in the darkness when I have lost my way.
Oh Ink, how thou have prospered through all tribulation, terror, destruction, peace, life, death, war, light, and darkness.
Oh Ink, the words of life in the darkest hour.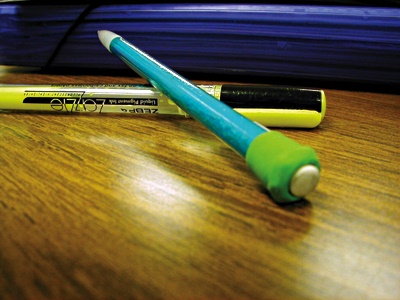 © Brad H., Lemont, IL