Wilted Rose
February 6, 2018
I am a rose,
Once beautiful, now wilted.
Like a fallen pose
Terribly tilted.

Everyone watched me dry,
Not speaking about the bee's buzz
Or the tears I cry,
But instead how glorious I was.

They expect me to grow
When they cut me at the stem.
Never reaping what they sow,
Until the sun's light is past dim.

Oh, the melancholy that is seen,
For terrible people you must be
If you all want to lean
In to destroy my once formidable beauty.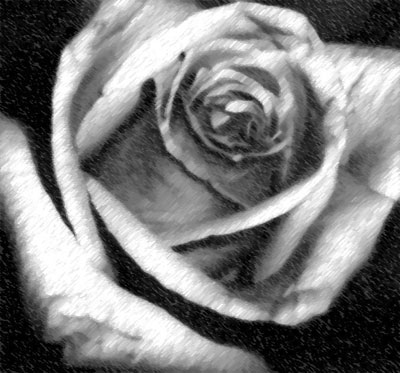 © Wajida S., Shrewsbury, MA