The changing of the seasons
February 6, 2018
Welcome, whispers the wind.
You are motionless in the rush of it all,
Scared with the thought of the changing season.
Were you not scared when it began?
The impact of the silent ban.
The silent change of one color to another.
The sensation of the world falling until it lands on your shoulders.
Uncertain, the rain screams, this world is unforgiving.
The harrowing heartbreak that a cracked heart brings.
Time, the ground speaks, how you wish there was more.
Of course the cycle of life repeats, and what is change without the comfort of fear.
Breath, the shadow sighs, for darkness rises from the chaos to gift the sky light.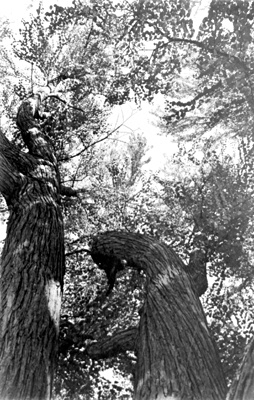 © Tim K., Marblehead, MA