Caged by Hope
February 3, 2018
I was reduced to nothing
Reduced to a broken mess.
In the beginning it was mesmerizing
Full of feelings so foreign
So breathtaking to behold
So full of hope.
Hope.
My death sentence.
I was confined to a cell
But I never viewed it as a prison,
At least not in the beginning.
I was graced frequently by a visitor
Always carrying a bright light
Giving me everything I needed
Giving me hope that kept me content
Kept all thoughts of leaving from sprouting.
As the months passed,
The condition of my cell diminished
The visits dwindled
I deteriorated.
The light that I had increasingly yearned to see
Dimming with each visit
Giving me less and less
Of what I needed,
Giving nothing but growing darkness.
Now I saw this place for what it was-
A cell.
My prison.
I realized too late,
Letting my chance of escape pass by
And those heart stopping feelings,
I'd grown addicted to,
To fade into the all-consuming dark
Without acknowledgment.
All that I was left with was hope
To feed upon in my empty state
But my hope had turned bitter
And my body could no longer stomach it.
My hope killed me.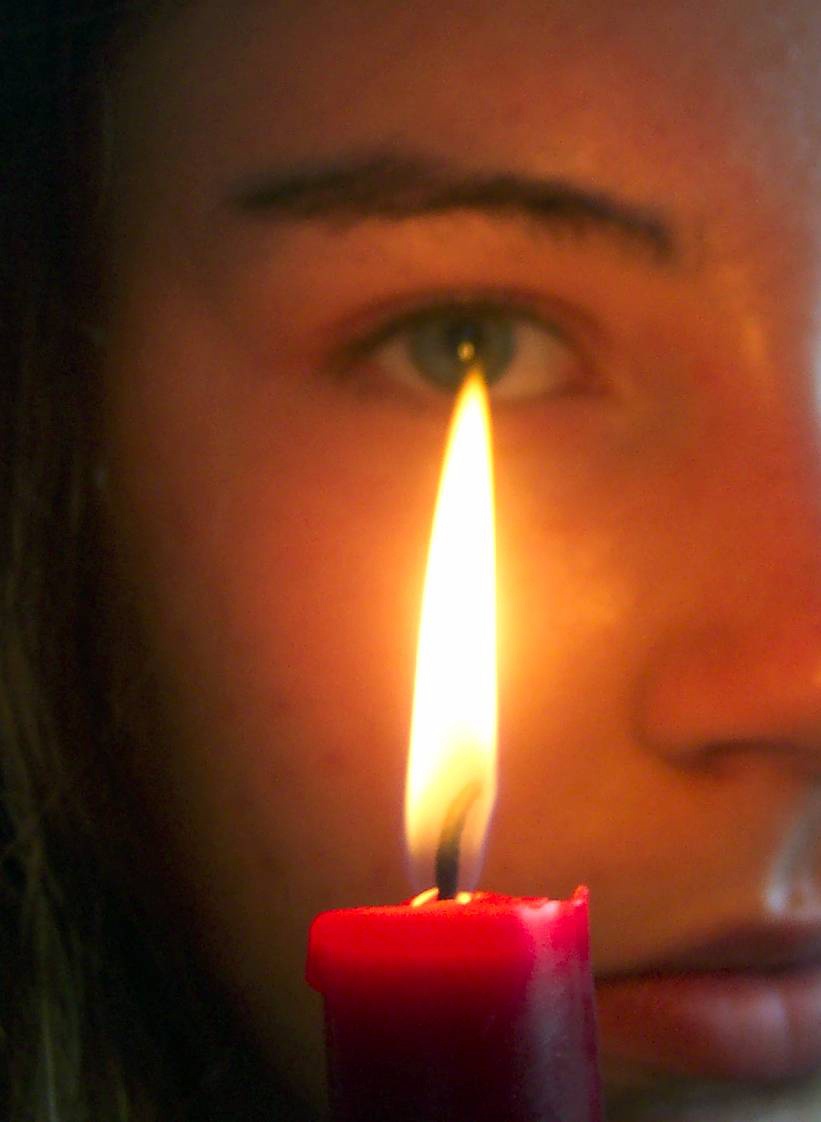 © Elise S., Clarksville, MD