sometimes
February 2, 2018
sometimes, the memories swallow me whole.
sometimes, i feel wounded before the shots are even fired.
sometimes, the blood seeps out before i even sense the pain.
sometimes, i start drowning before i even touch the water.
sometimes, i choke before i even open my mouth.
sometimes, i cry before i even know what's wrong.
sometimes, i run away before i even say goodbye.
sometimes, the block tower of memories comes crashing down,
each one plummeting toward my helpless mind.
and sometimes, i catch them and reminisce about what's gone,
but most of the time, i learn to dodge the bullets
and continue working toward
the iridescent future.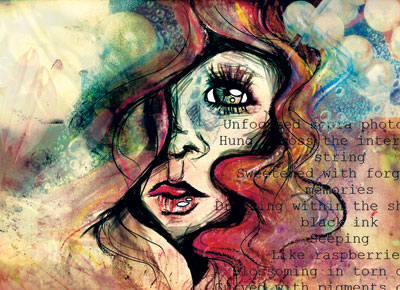 © Victor K., Las Vegas, NV