I knew
February 2, 2018
I was attached to a feeling.
I awaited a promise until it was worn out and thin.
Broken homes make broken dreams.
Broken hearts yearn for a promise that will never come.
The intentions have gone awry.
The angelic intentions he never meant to keep.
It had given me hope in my dreams.
It had given me anguish in reality.
I was cut off from any other feeling.
I drowned in a hope that I knew could never be.
I knew and yet I still waited with utmost certainty that somehow it would would be.
I knew, and yet here I am broken, because of you.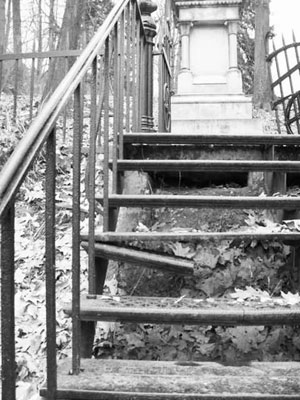 © Ginamarie D., Rochester, NY