Will?
February 8, 2018
If i stare at the sky,
will it rain?
If i walk across the earth,
will is shake?
If i breath,
will the wind blow?
If i jump high,
will i fly?
If i stare at a wall,
will it fall?
If i cry everyday,
will it make a lake?
If i love you everyday,
will you love me back?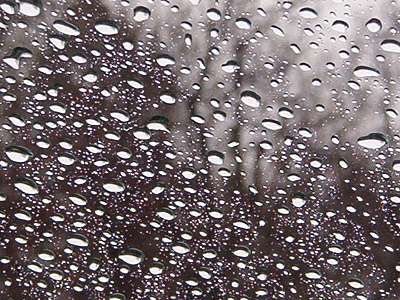 © Terrin C., Humboldt, IA