Loose Ends
February 6, 2018
When a tear
in the very fabric of reality
can't be stitched back up;
a question that remains unsolved—
won't ever have an answer.
Mysteries that hurt,
that tug on your heart.
When tears
can't be wiped away,
when they stay salty
on your skin,
wet trails
shining in the light.
When the key
doesn't fit the lock,
the treasure trapped away
forever.
When the ridges
of two puzzle pieces
don't fit— mashed together
as if to give the illusion
that the answers are there;
that everything is fine.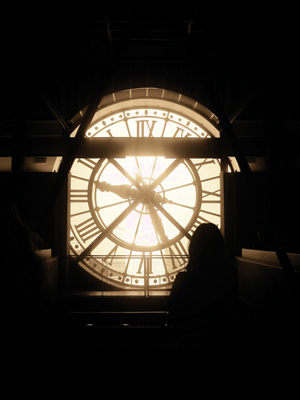 © Treza R., Kalispell, MT