I'm not like other girls
February 6, 2018
I'm not like other girls,
The whole world leaves me in darkness.
The only thing that helps is punk rock
I hate the others with the perfect curls
F*** those preppy girls.
What is love?
For you I can't suppress
Your eyes watch me like a hawk
This gift clearly not from above
My eyes search the emptiness.
I hate you
But I can't love any less,
there's no room to guess.
But it's too these emotions I must confess,
You used to make me feel like a beautiful mess.
You lifted me up in the summer,
Towards the sun that once felt so warm but is now like a wintry wind.
Against these feelings I no longer fend
I thoguht it was my heart you could mend
But you left me cold in the summer with the chilling air from my icy, dead heart.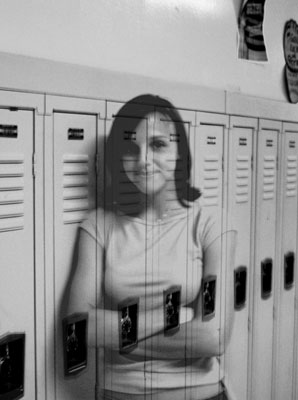 © Amy D., Troy, OH