Witches
February 6, 2018

"We are the daughters of the witches that you weren't able to burn."
So say the quiet girls
So say the angry girls
Mysterious girls
The girls that think they're greater.
Greater than the preppy blondes,
The bubbly silly girls.
They think being soft and sweet,
Feminine,
Or demure,
That this makes us the problem.
We betray our gender they say,
As they call us sl*ts with equal fervor.
When they say it though, it isn't powerful.
They want us to fall in line.
As strong as little soldiers,
Rank-in-file witches.
They don't realize that they are Salem,
Burning us with our curled hair and pink handbags.
We are the witches.
The girls they couldn't burn.
By the time they realize,
We are our own powerful,
Our femininity is just as strong as their anger,
They will see that we are gasoline, and they cannot put us out.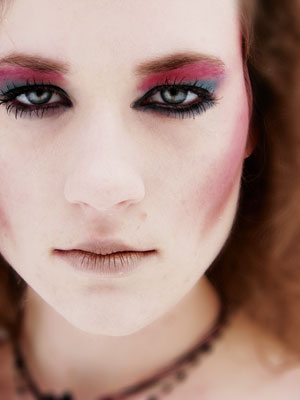 © Elizabeth H., San Bernardino, CA