Letter to Prejudiced People
February 6, 2018
He was born this way
it's not a choice to be gay.
Don't judge him again
he already suffers every day.
You say he's not equal
you don't know how to deal,
your mean words won't heal, 
And you don't know what he feels.  
His feelings were burning inside, 
now he gave up trying to fight.
If people ask, he won't deny
because there's nothing to hide. 
To be gay it is not easy
You might treat as a medical case
but it's not a disease
and neither just a phase. 
It's time to open your mind,
leave your prejudice behind;
you need to be more kind
and forgiveness you'll find.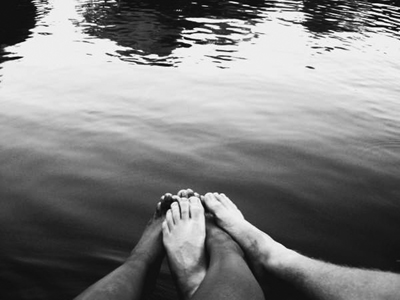 © Michelle W., Ada, MI