when a six-year-old girl says she wants to be a unicorn
MAG
February 4, 2018
She says it without really thinking,
As if the statement is obvious,
Like "Hitler Is Evil", or
"Nobody Cares If You're Vegan
So Shut Up Please".
I think she says it for the selfish reasons,
Because unicorns are shiny and magical
And loved -
Isn't that what everyone wants?
To have wide, pretty eyes that glimmer
In the soft, pretty moonlight, galloping freely
Through the forests as your horn
Shoots laser beams (or whatever
Six-year-old girls believe that horn does).
That child, swallowed whole
By her imagination, didn't think about
The implications of being a magical pony,
I don't believe.
She wouldn't be able to wear
Clip-on earrings, or watch Disney Channel,
Or effectively suck on a lollipop
(Forgive me, I haven't been
A six-year-old girl for a long time).
But, in a way, I understand her.
Believe me, I'm not the first in line
To give up my bed for sleeping on soil every night
(Although, in all fairness,
Laser beams zapping out of my forehead
Would be pretty darn cool),
But sometimes, when I see
The headlines, tattooed with nuclear war,
Starving children, melting icecaps
And Kim Kardashian's latest butt implant,
I'd rather be a mythical creature too.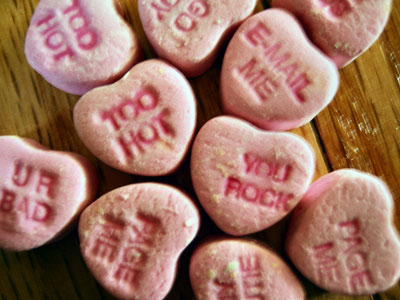 © Valcy E., Stony Point, NY