showers
February 3, 2018
Steam condenses and drips down the glass,
forming pools around my feet.
Water beats down on my shoulders till they're pink and tender,
but I'm numb.
With eyes closed and knees folded to my chest
I wipe away the hearts I had traced
and begin to feel again.
Bones aching, skin stinging;
I rise and suck in a trembling breath through gritted teeth.
This is not the first storm I've endured.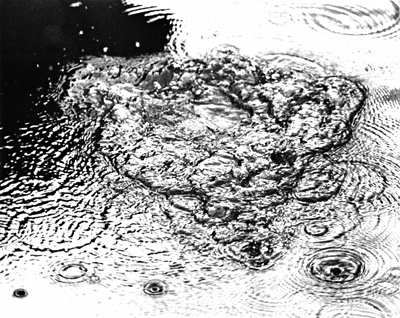 © Christina L., Great Falls, VA